"Tuesday's Tips" will continue tomorrow just a day late and we'll be back on track next week.
But for today, I thought without boring you with all the nitty gritty details, now was a good time to tell the story that I've alluded to a couple of times in previous posts. It all started a couple of months ago. Well, I should say this story actually began years ago.
While working for Ethan Allen, I had the privealage of working with amazing clients in beautiful homes. I had come to really know my way around east San Diego county, as well as other suburbs of San Diego and had my eye on a few of my favorite neighborhoods. On one of my favorite streets in eastern San Diego lived this beautiful colonial style home (which is hard to find in San Diego!). I would drive by it many times over the years admiring it and thinking "I would love to raise my little family in a house just like that." Fast forward a few years to this past spring. My parents were visiting and I took them on a little driving tour of some of the neighborhoods I liked and showed them the very house I would call my new home only 5 months later.
We weren't even in the market or even looking at houses. We knew we needed to move eventually and our time frame was in 3 years when Jason finished with law school. We thought we'd start scoping out neighborhoods that we liked both in San Diego and in the bay area where we both grew up and both of our immediate families still live. So one May afternoon, after numerous "coincidences" Jason, the boys and I went neighborhood touring and ended up on that very same street. As I was driving by, I told Jason "And this house right here is one I've loved for years…Oh my gosh…is that a "For Sale" sign?" Yup. It was. And right then and there the journey began to see if this was our next home.
After a few twists and turns, and after not hearing about the house for a week, we found out on vacation at 10:30pm in our Atlanta hotel room that the sellers had accepted our offer. And so the journey continued; full of inspections, writing checks, signatures, etc.
For now we've found our next family home. One where we could potentially spend many years to come.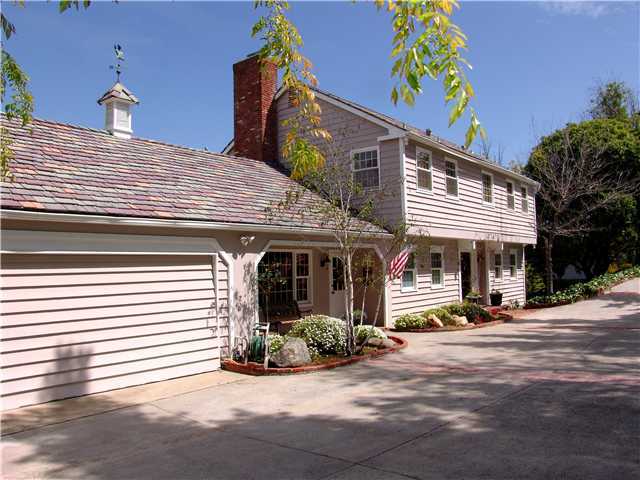 So there will be much to write about in the upcoming months. The house is in good shape. There are some things we are hoping to get accomplished before we move in in 2 1/2 weeks. (
GULP
!) I'll document most every project, I'm sure.
We are excited to be moving into this new home that we can raise our little guys in with room for two growing and active boys, one mini horse (aka our lab, Lancer) one growing interior design business, and one HR manager who works from home.
But we sure will miss our first little house. It's where some of our greatest memories have been made.
But before I can shed a tear about moving from our first house, I have to get some things checked off my mile long to-do list!
Anyone else in the middle of moving? Or packing? I'm dreading it. But I found a great checklist that I'll share tomorrow for what should be "Tuesday's Tips!"
I'm off to pack a couple of boxes…